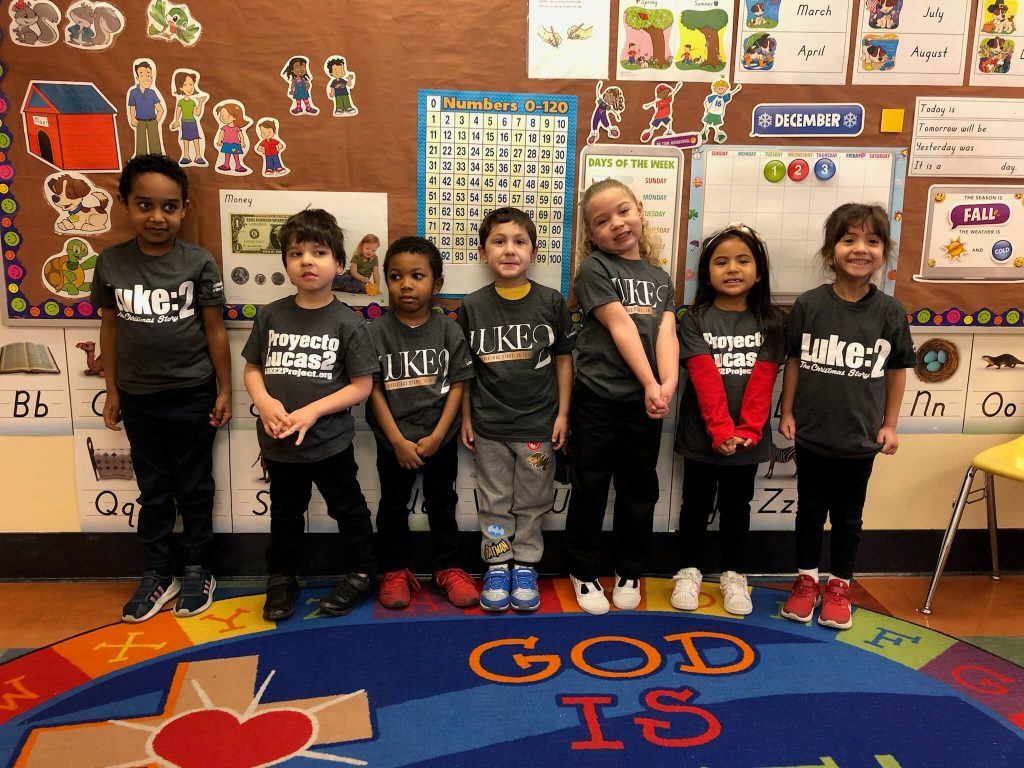 When We Unite
We Magnify The Light
Join our mission to start Christ-centered conversations during the Christmas season by simply wearing a shirt.
Place your bulk order
Let's unite to turn black Friday BRITE!
Most of the United States kicks off the Christmas season the Friday after Thanksgiving with an event known as Black Friday ~ a shopping extravaganza on steroids. Satan loves Black Friday as it draws attention away from the true meaning and celebration of Christmas ~ Christ's birthday. Don't get us wrong, we enjoy going to the mall with family and friends to shop for great deals. However, our greatest joy is knowing that the countdown to Christ's birth is upon us and we wish to share this joy with others. We do it by wearing our Luke2Project shirts and invite all Christ followers to do the same. Please join us and help kick off the Christmas season right by turning Black Friday Brite.
Learn More
Arliss

"We love the simple idea of wearing the shirts to spread the gospel in a season where it is often overlooked."
Jamie

"The Luke2Project unified our staff, it gave us an easy way to share the Gospel."
Pastor Bob

"The people love it and embrace the mission as a practical way to share the Faith in a non-offensive way."
Jon

"The shirts are a great outreach opportunity."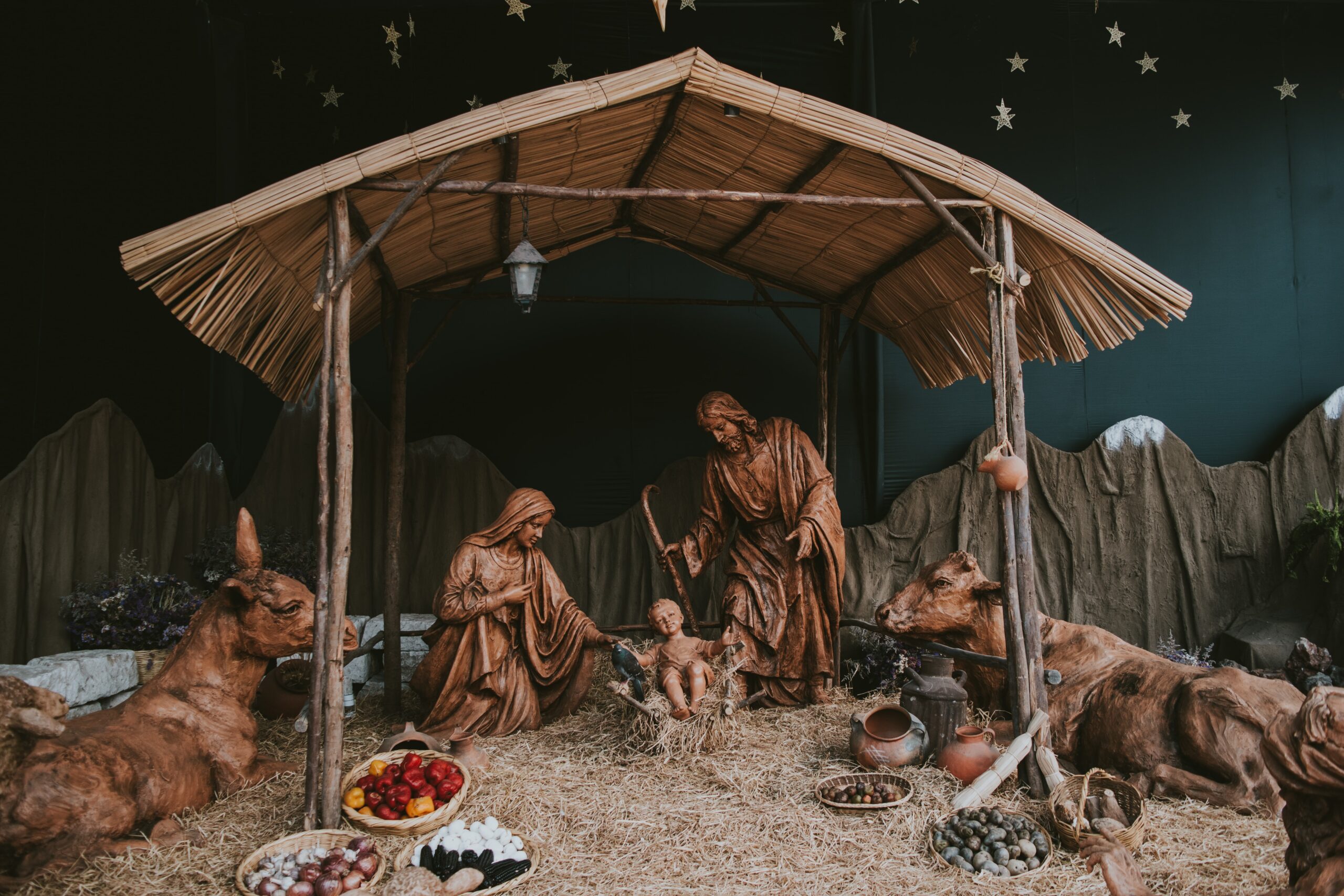 The true meaning of Christmas
Just as people wear their team's-colored jersey on game day, what if Christians set aside the Christmas season to intentionally wear shirts that represented their faith and started conversations about the true meaning of Christmas?
That's why we began the Luke2Project – to prompt Christ-centered, evangelistic conversations by providing Christians with shirts. The concept is simple: wear a Luke2Project shirt throughout the Christmas season (beginning with Black Friday, which we call Brite Friday), be ready for the Holy Spirit to open doors for conversation about the true meaning of Christmas.
When Tim Tebow wrote John 3:16 under his eyes back in the 2007 BCS Championship Game, an estimated 93 million people searched for that verse on Google.
Learn More
A conversation about Jesus
Studies and ministry experience show that the Christmas season is a time where people are more open than normal to have a conversation about Jesus. We're dreaming, hoping, praying and trusting God with what could be possible if a movement of Christ followers joined the Luke2Project and pointed people to Christ during Christmas.
Our prayer is that churches, Christian groups, schools, and organizations will catch the vision and an international movement for Christ will begin each year at Christmas.
We hope that by believers wearing their Luke2Project shirt around their communities, people will take notice, conversations will start, and people will be impacted for Jesus. Even if no words are exchanged, we trust that when people see the shirt it will plant a seed in someone's mind about the true meaning of Christmas.
Learn More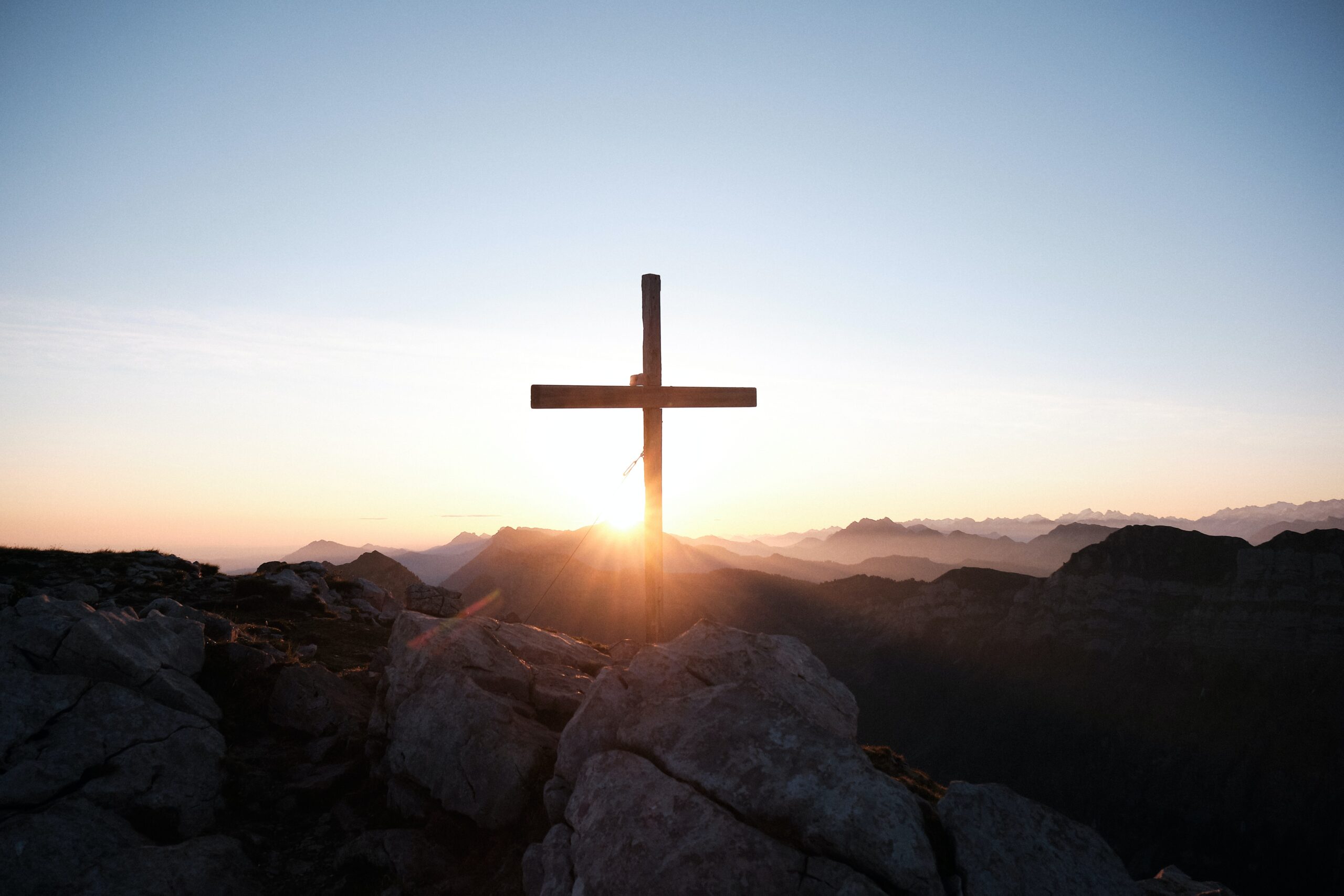 Join the movement of believers in wearing Luke2Project shirts this Christmas season...
We have a growing network of churches, schools, and organizations who have committed to do a Luke2Project campaign. We'd love to have you join us and impact your community for Christ this Christmas! Contact us today to learn about bulk orders and how you can begin a campaign.